Welcome to the Institute!
We are educators, artists, scholars, advocates and practitioners of aesthetic education and social imagination. Become a subscriber and participate in our many events including seminars, workshops, conferences, and opportunities for discourse and exchange.
Learn more.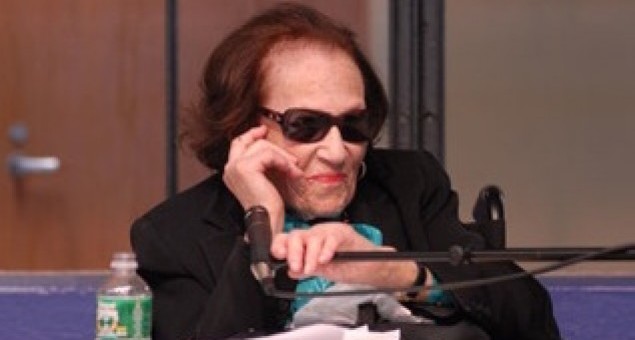 Maxine
Discover more about Maxine by visiting About Maxine which includes her biography and resume.
Learn more.
Maxine's Library
Visit the Library section which lists many of her articles and books as well as a bibliography of publications about aesthetic education and social imagination.
Visit our Library
NEW INFORMATION

      MGI  International Conference
            

                 
             SAVE THE DATE!
              More information
           and registration soon

       
   MGI International Consortium
The Maxine Greene Institute's International Consortium works to promote global conversations pertaining to Maxine Greene's work, the field of aesthetic education, and social imagination. 
Click Here to Find Out More
---
Our Affiliations